Welcome to our Parent Group page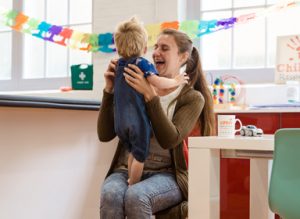 Come join us for our weekly Parent group. Here you can access help and support from our charity. Alongside professional help from our Community Care Manager Claire who is a qualified social worker and our Centre Manager Michelle. This is not only for support but for you to get to know other parent/carers in the area who may be in a similar position. We also encourage you to bring any little ones or children as we have activities and a soft play they can access while you enjoy a cup of tea or coffee, we may even throw in a biscuit.
We run the last Wednesday of every month 10am till 12pm term time only.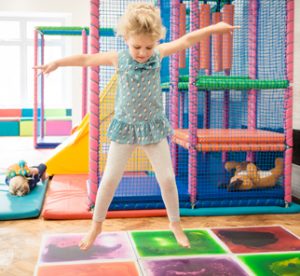 If you would like further information, please contact us via the website or by phone.
We look forward to meeting you.