Check out what's on for our up coming holiday sessions:
Summer 2019
This summer the children will be jetting off around the world on a back packers adventure. Each child will be given a passport. The idea is that each time the children come to a session they will have their passport stamped. They can then build up a collection of stamps and see where they have been throughout the summer. Then at the end of the summer staff will make up a collage of pictures of their session and put them in their passport to keep as a souvenir.
Here are the locations the back packers will be visiting each week:
Week 1
Sahara Desert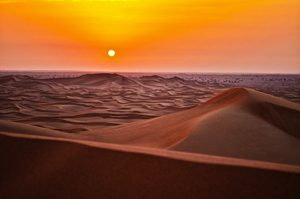 Week 2
African Plain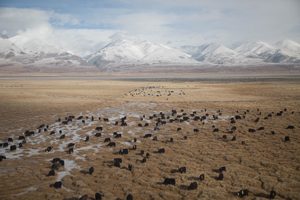 Week 3 
Amazon Rainforest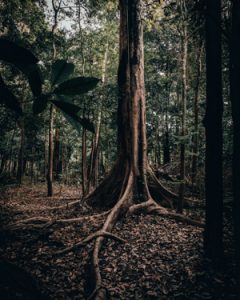 Week 4
Great Barrier Reef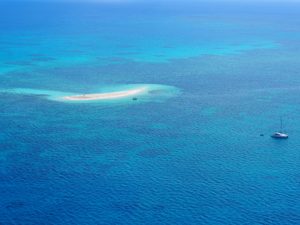 Week 5
Jungles of Borneo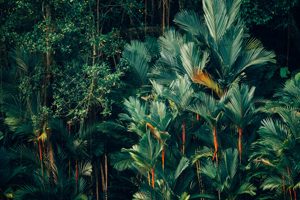 All sessions will have a range of activities specially adapted for each individual child. These will include sensory activities, forest school and the return of music sessions provided by Red Butler Music School. Teenage sessions willrun slightly different. The sessions will follow the same themed weeks but will include life skills, trips into town and a BBQ.
Sessions will commence on the 30th of July and finsh on the 30th of August.
Our session currently run from 10am till 12pm and 1pm till 3pm.  If you'd like to know more information please contact us.
Next sessions will be over the October half term so stay tune for what's on next.