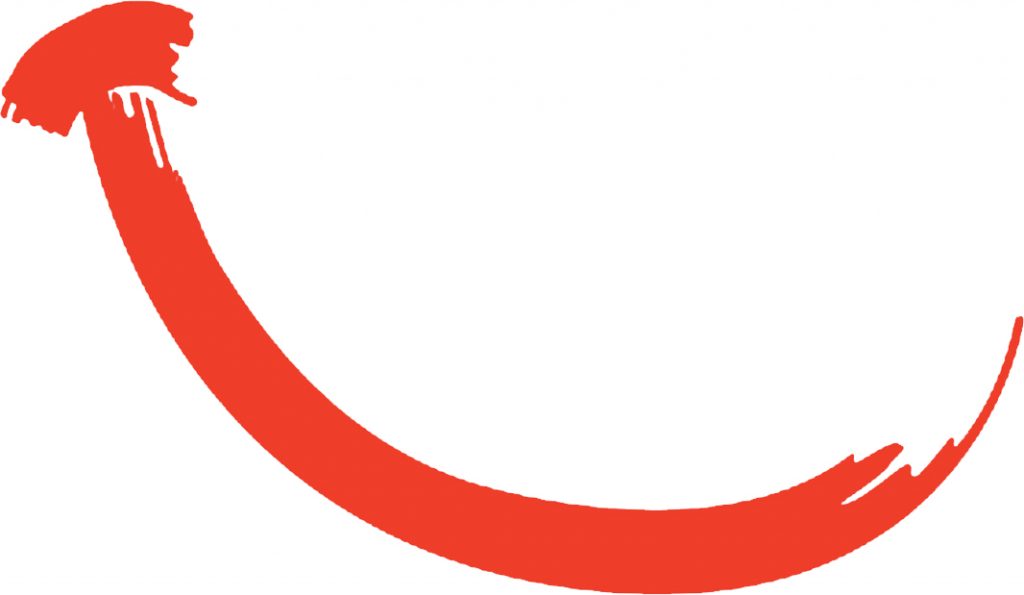 Help key-workers and self-isolating families with disabled children
Here at the Children's Respite Trust many of our children have health conditions requiring them to self-isolate, so we can't have them here at the Centre, but we can still bring them some fun and stimulation.
So, we are distributing "Smile Packs" to families.
Many of these children won't understand why they are having to stay at home and may be unsettled or stressed at this big change of routine, so anything we can do to make life easier is going to have a big impact at this time.
Supporting Key-Workers
Some of our families are also key-workers themselves and so it is vital that we carry on providing community care to them, so that they can still do their important work.
Please help us by buying a Smile-Pack or making a donation – any amount will help.
---
Sensory Packs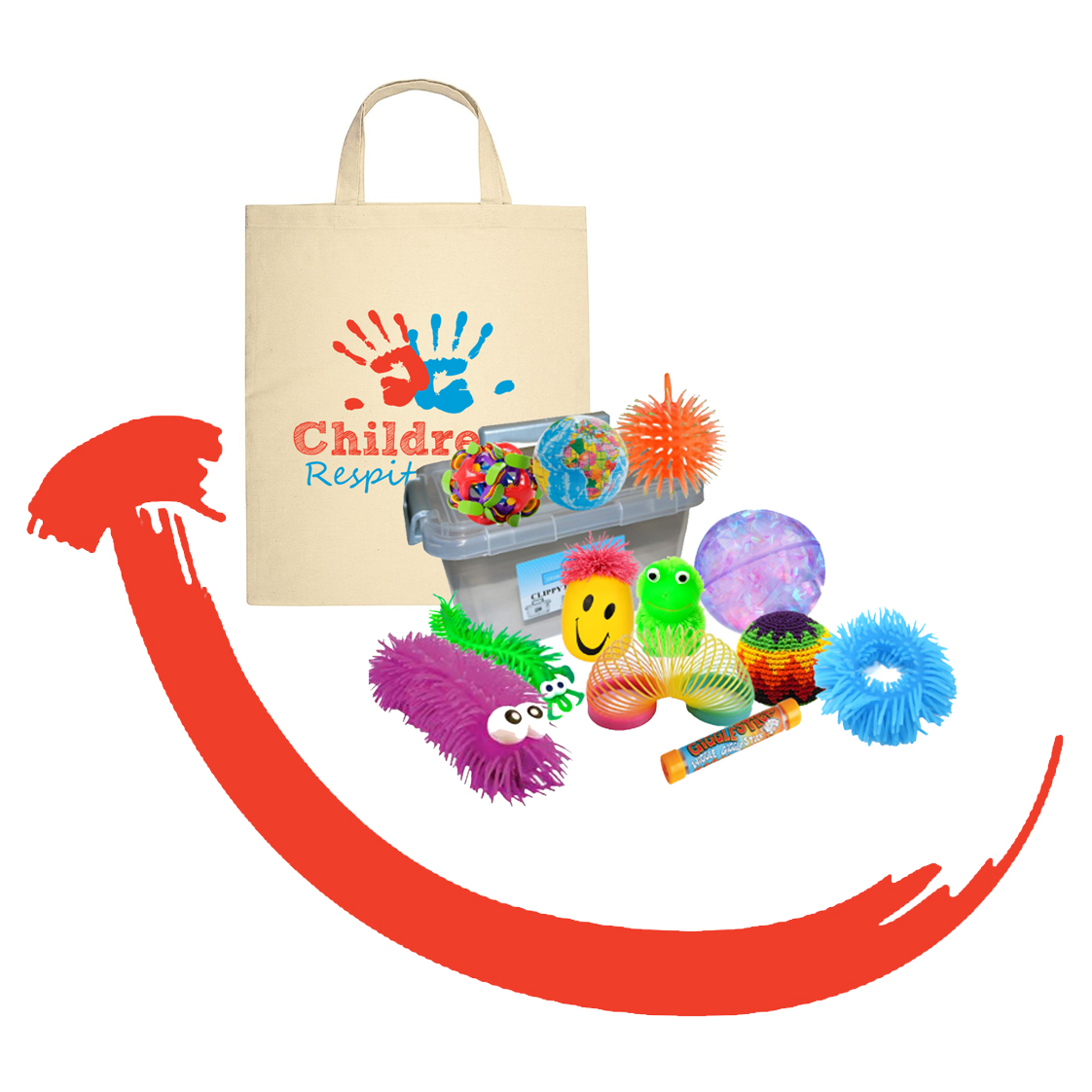 £20 Will provide a sensory pack for children who will benefit from textures, colours, sounds and shapes.
---
Craft Packs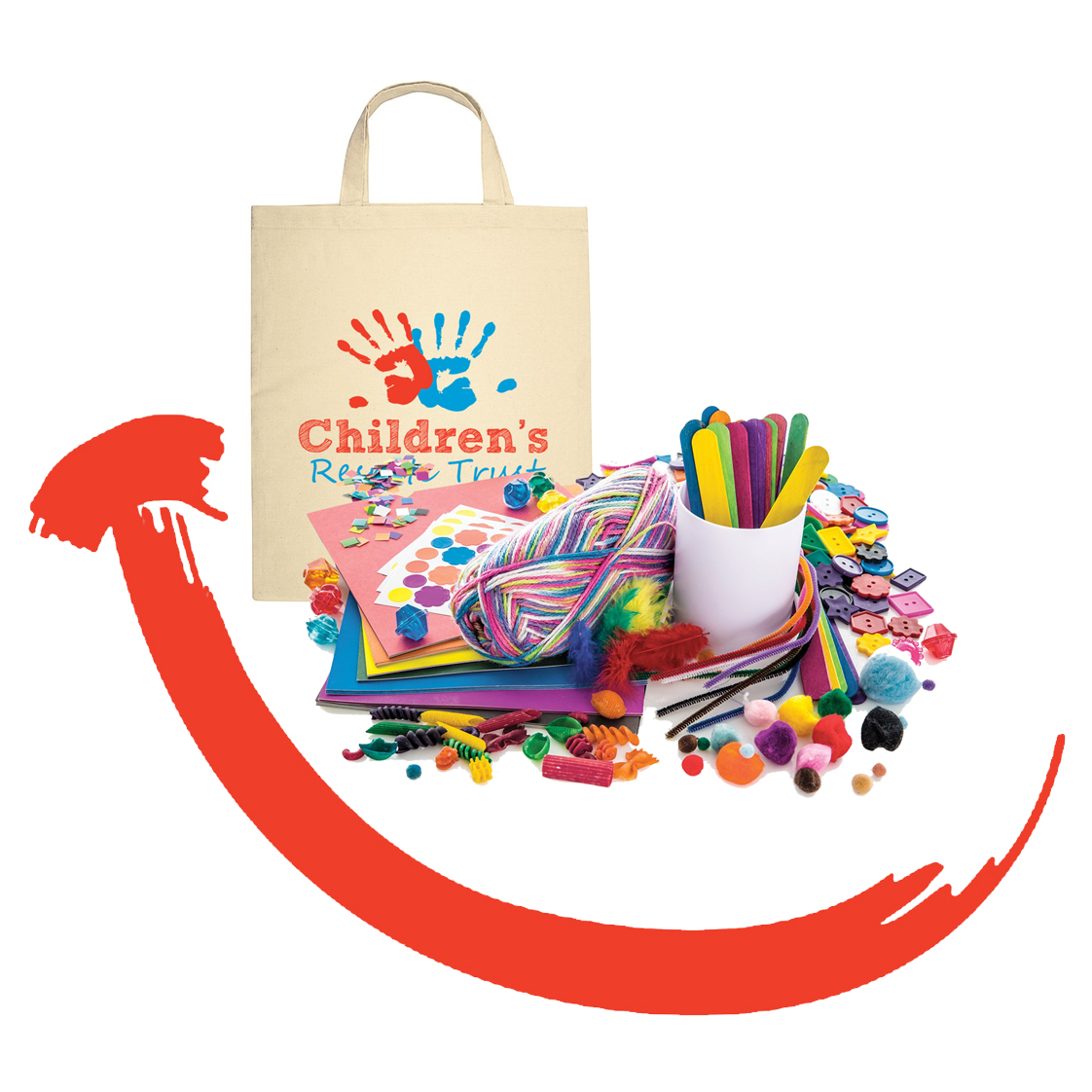 £10 Will provide an arts and crafts-based pack with stimulating activities to develop fine motor skills.
---
Donate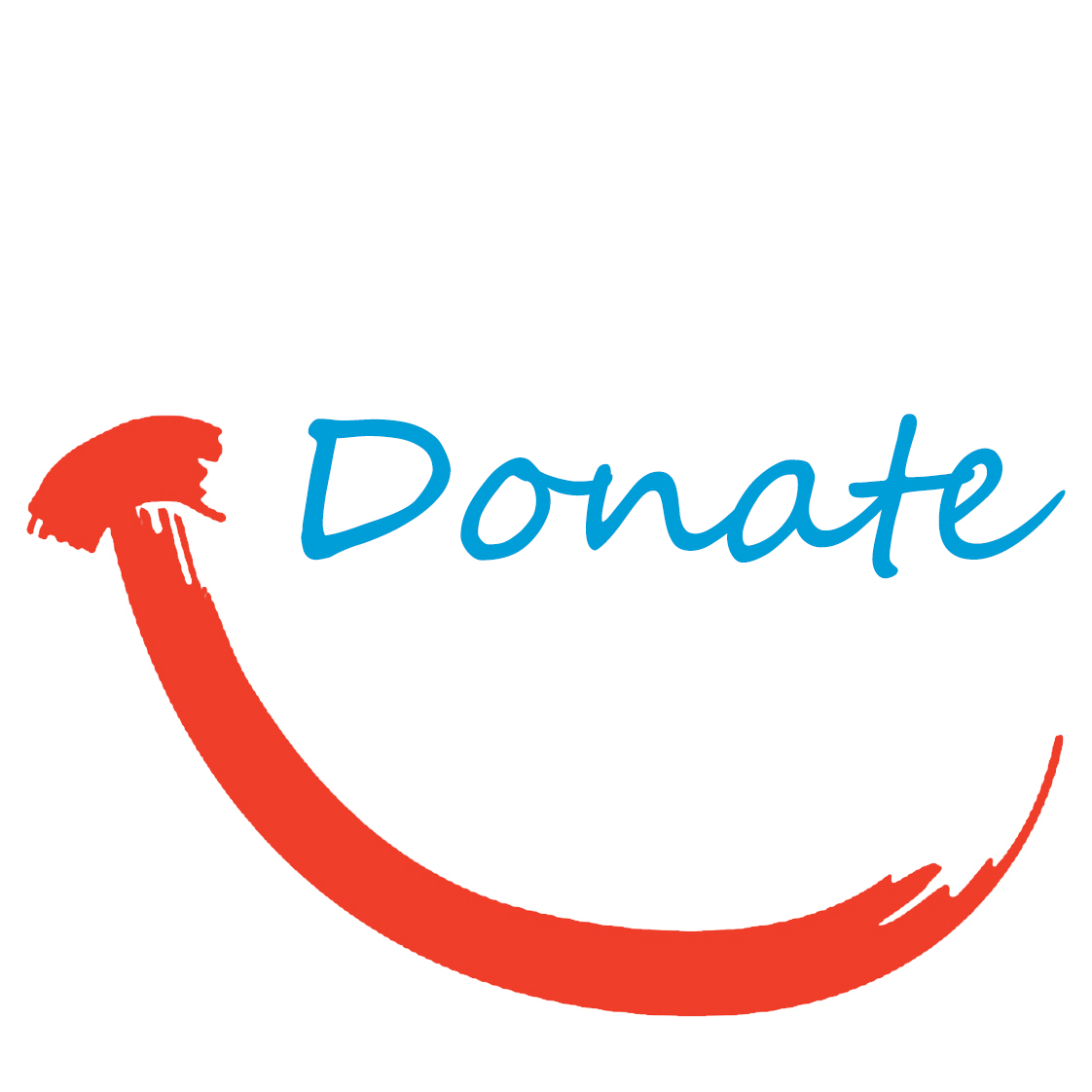 If you can't decide which pack to buy or you'd just like to round up the amount, we'd be so grateful of any donation you can give.
Or text "Smile"
Alternatively, you can donate by texting the word "smile" followed by the amount you would like to donate to 70470.
Thank you!