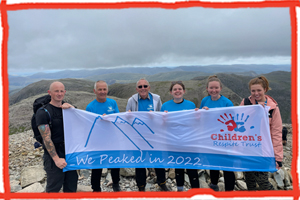 On August the 7th 2022, the incredible team of climbers set off on the long journey to Scotland to begin the challenge of a lifetime. The nerves and excitement built in the minibus as the participants made their final introductions and discussed their expectations.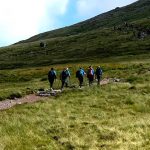 Ben Nevis
The real hard work began on the Friday when they tackled the tallest peak Ben Nevis at a height of 1,345m. The team spirit quickly built and the group encouraged each other all the way to the top. The group consisted of 7 climbers aged from 22 to 70 with a range of hiking experience. The camaraderie was apparent as they reloaded into the mini-bus and celebrated their first massive achievement.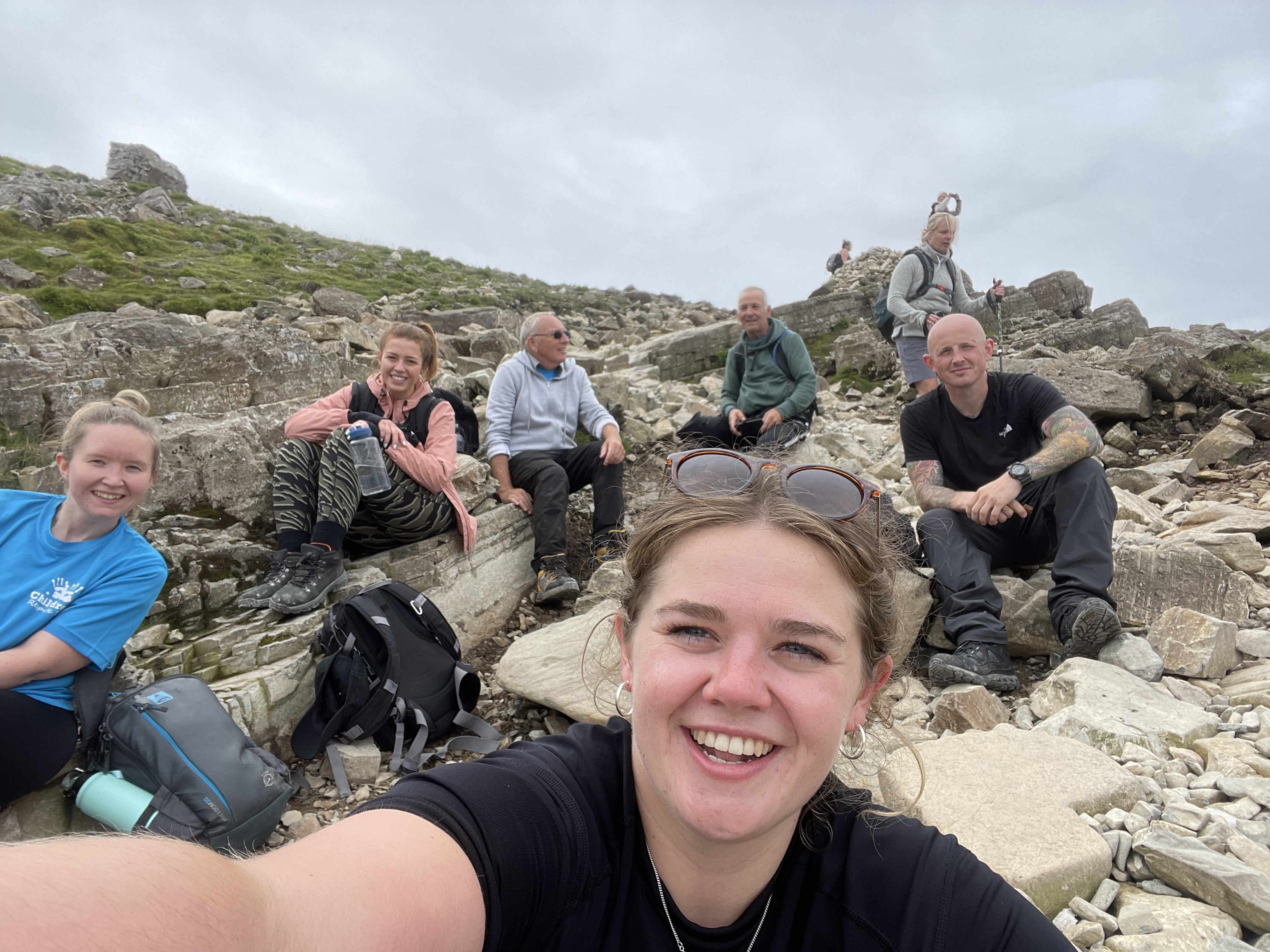 Scafell Pike
The following day started early as the team took on Scafell Pike which was the smallest at 978m. Although the mountain is small by comparison it is definitely mighty, with many of the participants claiming it to be the most challenging. However they also mentioned it was one of the most rewarding with stunning views of the Lake District.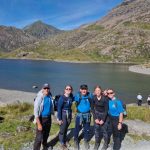 Snowdon
With achy bodies and beaming smiles the team took on the final peak with exceptional enthusiasm. They took the scenic route of the miners path with the peak of Snowdon achieved at 1085m. They had beautiful weather and  were lucky enough to enjoy a swim in one of the Llyn and relieve their aching muscles. With soggy socks and a sense of pride they returned to the mini bus to head home.
Thank You!
The 2022 team of Sarah, Katie, Abi, Marcus, Bob, Don and Ronnie did a spectacular job of tackling the Three Peaks Challenge. Not only did they reach every peak but they also smashed their fundraising targets. They raised an amazing £4635 between them. This amount is outstanding and will have an incredible impact on the work we do at the Children's Respite Trust. Thank you to the participants for all their dedication in this challenge and to all those that sponsored them.
This has been the most challenging and amazing experience – Sarah C
If you are interested in experiencing this incredible challenge you can sign up here.