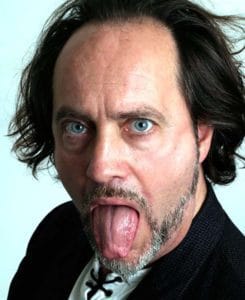 "Ian Cognito delivered a performance with all the presence, clarity and direction of a true virtuoso player. This electrifying, terrifying and ultimately vulnerable performer warmed a cold Glasgow audience to boiling point. Stand up should always be like this" – The List
"Cognito's indignant polemic is a bracing antidote to more amiable routines. When a comedian can transform rage into humour without diluting their passion, the result is always riveting. Share his inspired madness" – The Guardian
Cogs remains a true original; If you haven't seen him, you won't have a clue who we're talking about, and if you have then you certainly won't have forgotten the name. Tales of power drills, genital exposure and traumatised promoters follow in his wake as does the hysterical laughter of those who have been lucky enough to see one of this country's greatest comedians.
NAZ OSMANOGLU
Naz Osmanoglu on Russell Howards Good News
Second up in our Comedy Night is the winner of the Amused Moose Laugh-off Competition and Runner-up in So You Think You're Funny, Naz Osmanoglu, has hit the London comedy circuit running. Naz is already a fringe veteran with acclaimed, irreverent sketch trio WitTank. He is now diverting his angry Anglo-Turkish energy to stand-up as well as sketch comedy…
"He is a name to remember, however difficult that might be. Very confident, very original and tightly performed" – Richard Herring
"Spirited, witty and individual… more energy than a dozen Duracell bunnies" – Steve Bennett, Chortle
MARTIN WRATTEN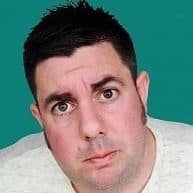 South Coast Comedian of the year 2017 – Nominated for Leicester Mercury Comedy Prize 2017
MC:JIM GRANT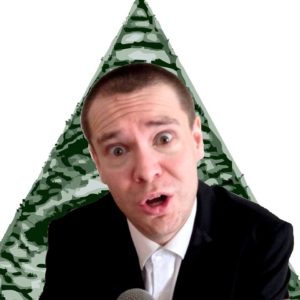 Friendly, funny and engaging. For 18 years Jim has been warmly received by every type of audience. As well as headlining notable comedy clubs, Jim has played many festivals, tv shows, art centres, student unions, working mens clubs, weddings.
For Tickets please simply click the button below:
More info or if you have any questions, please get in touch: keely@crtcharity.org or phone us on 01825 817417.