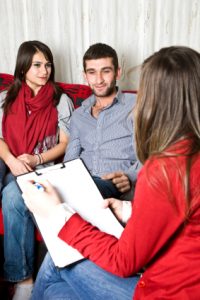 1. Casework
We always start by helping families get respite services from their local authority, but now there is very limited funding for providing care as the government has a strict criteria when it comes to assessing your child, but we will still work with the authorities to determine what you are entitled to.
We also support families in securing charitable funding, accessing necessary therapies and housing adaptions.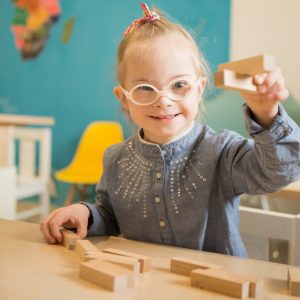 2. Community Respite
The Trust's Community Respite Team are a dedicated group of carers who give families a break in the community. The Children can rarely be left with another family member or ordinary babysitter, so this service means having qualified carers, trained in the individual needs of each child.
These sessions are typically once a week, where a support worker will come to the family home, for around 2 hours, ensuring regular respite time for the family – sometimes the support worker will take the child out for the afternoon, to give the family some time at home to themselves.
For more information on the above services please get in touch with us on: 01825 817417 or email us on info@crtcharity.org