Challenge Events
The Children's Respite Trust has eight ways in which you could raise money for disabled children and their families, whilst taking on the challenge of a lifetime! We have the opportunity for you to join our teams and take part in one or more of  the following events. To find out more about each exciting challenge and the dates they take place on, please get in touch with us at rachel@crtcharity.org or call the Trust on 01825 817417.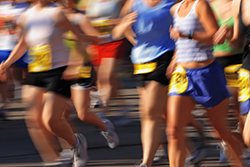 Ben Nevis – Climb to the top of the highest mountain in the UK
Brighton Marathon – Run 10K along the glorious Brighton seaside
Costa Rica Coast to Coast Rainforest Trek – Experience the rain forest in its true glory by trekking from Coast to Coast
Great Wall of China Trek – Walk along one of the Wonders of the World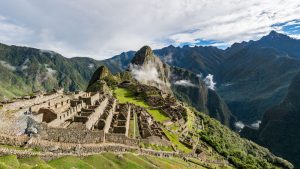 Charity Skydive – Take the plunge at Headcorn Airfield in Kent. We usually offer a Spring and Autumn Skydive however this can be booked at anytime. It is preferable to avoid the winter months due to weather restrictions.  
Three Peaks Challenge- A team of intrepid adventurers are taking on the challenge of climbing the highest three peaks of England, Wales and Scotland. We usually run one event each year during June and/or July.
The London to Paris Bike Ride- one of the greatest cycle experiences in Europe. This 5 day challenge will take you through the beautiful Kent countryside to Dover, before crossing the Channel to Calais. You will ride along quiet French country lanes, through traditional market towns with views of the rolling, green fields of Northern France, and pass the war memorials and cemeteries of the Somme. The pièce de résistance of this incredible challenge is the final cycle along the the Champs-Élysées, following in the tyre tracks of the greats! You can find out further details by clicking here 
The Inca Trail – See the most wonderful Peruvian ruins whilst trekking the beautiful mountains
The Lava Trail – A rare opportunity to see the volcanic landscape in Iceland change before your very eyes
The Children's Respite Trust will help you every step of the way with your fundraising and will set you up with your own fundraising page to get you started. To find out more information including the next planned dates for each event and to sign up, please email rachel@crtcharity.org with your full name, date of birth, mobile number and details of the challenge event that you'd like to take part in. Alternatively, you can call us on 01825 817417.
You can also find out about our up and coming events here.