There are many ways that you can help the Trust, but volunteering is one of the most valuable ways, and we have many differing roles that will assist the trust on their journey of providing respite to families across Sussex and Kent;
Administrator Roles
As we are a small team, we always need extra help with event, care and fundraising administration. With our centre has come new responsibilities  – so if you are a dab hand with a computer and you fancy helping us out on a regular occasion please do get in touch!
Support Worker Roles
We are always after Support Worker Volunteers to help out with our holiday, weekend and eventually and our after school sessions at the centre in Uckfield. All you need is:
Free time
Willing to be DBS checked
A caring and patient nature
Willing to go on child protection training
Training in the specific needs of the individual child
You are not required to be a carer or have any carer qualifications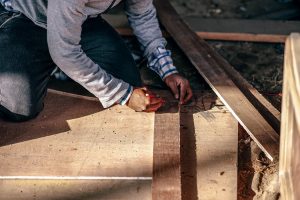 Handy Person
The Trust is in desperate need of a hand person volunteer. This could be anything from fixing a broken fence panel, to putting up a curtain rail and we always need a handy person around, so if this sounds like you and you would be able to lend a hand now and again, please get in touch!
More Info:
For more information on becoming a Support Worker at our centre or lending a hand with the administration side of things or becoming the Trusts Handy Person, please do get in touch at: info@crtcharity.org or call us on 01825 817 417 or see further ways to volunteer here: Get Involved.