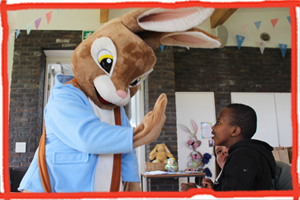 At the Children's Respite Trust we aim to make each holiday as exciting as possible for the children and this Easter was no egg-ception. As usual, the care team worked tirelessly to plan, co-ordinate and carry out sessions full of fun with something for everyone.
Holiday Respite Sessions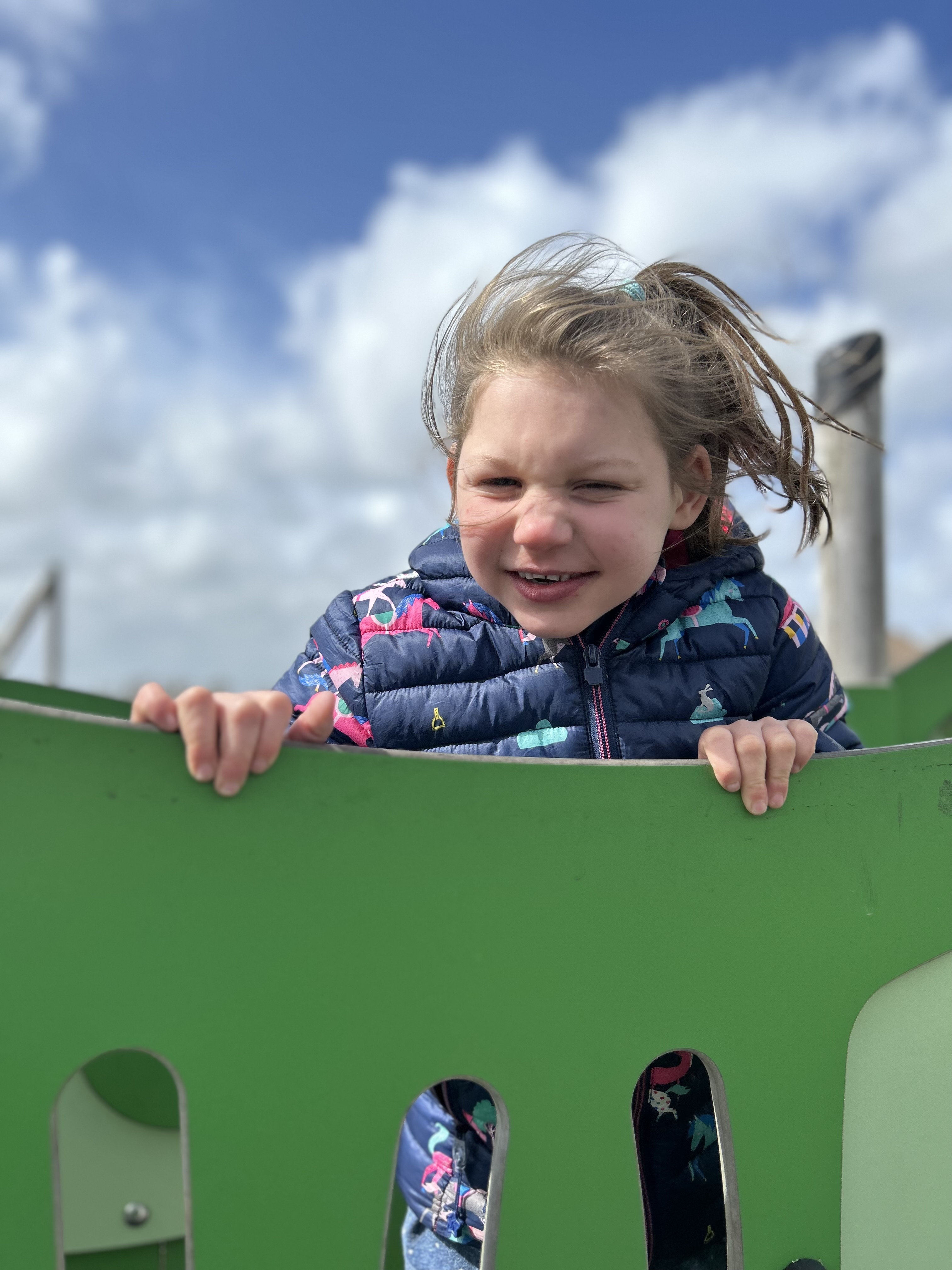 The holiday respite sessions involved Easter activities at the centre such as cookie decorating, egg hunts and crafts. All the activities planned carefully considered the sensory needs and interest of individual children. This ensures the most stimulating and engaging environment for the young people to thrive in.
As the weather continued to improve, the children made the most of visits to the local parks and Sharnfold farm. The minibus is proving to be an invaluable asset to the Trust making excursions accessible to all the children including wheelchair-users. This has completely expanded the opportunities and experience that we can provide and we are so grateful to the organisations that made it possible.
Easter Event
Alongside holiday respite sessions, we were incredibly pleased to host our second Easter event. Following last year's success and feedback from families we decided that it was an essential part of the Trust's calendar. Key holiday celebrations can often be challenging for families of disabled children to access and this can result in children missing out. For this reason, the events have become an essential part of the care we provide.
Staff and Volunteers transformed Barcombe Village Hall into an Easter Extravaganza for all the families to enjoy and explore. We took special consideration to allow for quiet areas, as some of young people find busy environments challenging. The variety of activities resulted in hours of fun for children, siblings and their parents which was encouraged by the supply of cake! The event was topped off by the appearance of Peter Rabbit who handed out the beautiful care packages organised by the Teddy Bear Run. The children were egg-static while interacting with the bunny and many families have echoed how much they treasure these memories. Feedback like the comment below from a parent truly demonstrates the impact our care events can have.
"Just to say a huge thank you for today. It was absolutely incredible and we had the best time. We're so lucky to have found you. Today was such a rare treat for T to have an event like Easter catered to little ones like him"
Thank you to all the lovely volunteers who dedicated their time to help make the Easter celebration so special for the children and their families – we couldn't do it without you!