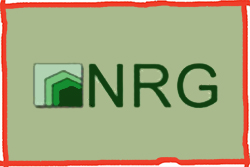 NRG Commercial Finance and Mortgages are back at the Ball and we can't thank them enough for all their support. The Eastbourne based firm have been generous supporters since the Charity's very first Masquerade Ball and we are delighted to welcome them back for a third time as sponsors.
The NRG team explain that they are dedicated to creating meaningful, long-term relationships with their customers based on understanding, knowledge and commitment to progress. They describe themselves as a company of action: proactive, professional and committed to creating long-term success and financial progression.
The Ball takes place on Saturday 12th November at Eastbourne's Winter Gardens. Full details can be found at www.crtcharity.org/ball.