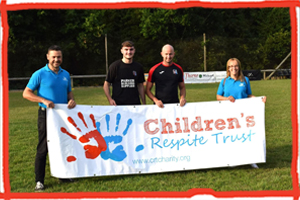 Thank you so much to
AFC Uckfield Town
for their support this coming 2022/2023 season.
The club have generously donated season tickets allowing our families to attend home games. We already have some eager fans waiting to use them.  We are incredibly grateful for this as well as the opportunity to hang our banner this season.
Support from local clubs means such a lot to local charities like us and we wish them all the best for this season!