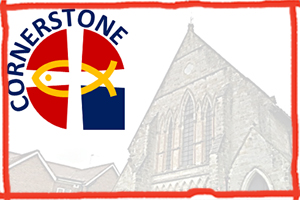 Thank you so very much to Cornerstone Uckfield for their recent donation to the Trust.
Members of the Church gathered together to sing carols in the run up to Christmas as well as giving donations to the Trust instead of buying Christmas cards.
Thank you everyone for your support, we are very grateful.